Mycoplasma pneumoniae Diagnostic Solution
Community-acquired pneumonia (CAP) is a leading cause of morbidity and mortality worldwide. Mycoplasma pneumoniae, just like Chlamydia pneumoniae and Legionella pneumophila infections, is often the source. The correct identification of the etiological agent causing CAP, therefore, can positively support clinical treatment decisions.
Diasorin aids the differential serological diagnosis of Mycoplasma pneumoniae by providing high-quality, fully automated, assays for IgG and IgM antibodies detection. These same tests can also help differentiate between acute and past infections.
LIAISON® XL
LIAISON®Mycoplasma Pneumoniae IgG
Automated CLIA assay for the semi-quantitative determination of specific IgG antibodies to Mycoplasma pneumoniae in human serum or plasma samples.
LIAISON® XL
LIAISON®Mycoplasma Pneumoniae IgM
Automated CLIA assay for the qualitative determination of specific IgM antibodies to Mycoplasma pneumoniae in human serum or plasma samples.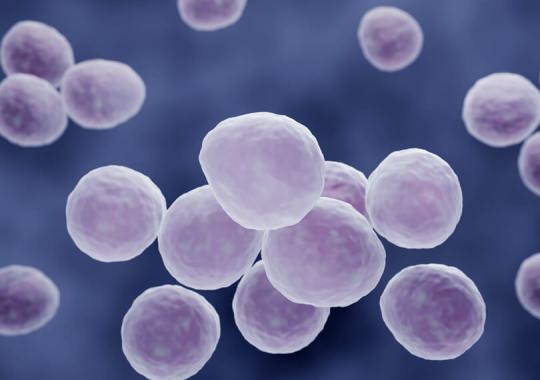 Background
The clinical manifestations of Mycoplasma pneumoniae infections are mainly limited to the respiratory tract, but the infection can also affect other organs. Furthermore, children are infected more often than adults.
Because the disease has an insidious onset with malaise, myalgia, sore throat or headache and increasing chest symptoms, detection of specific IgG and IgM antibodies against Mycoplasma pneumoniae is the primary diagnostic tool for acute Mycoplasma pneumoniae respiratory disease. 
To be used on
Designed for both specialty and routine tests, LIAISON® XL and LIAISON® XS immunoassay analyzers help your laboratory handle multiple patients and tests simultaneously. LIAISON® systems are trustworthy, intuitive and deliver automated continuous operation with minimal user intervention. The result is reduced turnaround time, optimal cost management and unmatched growth potential.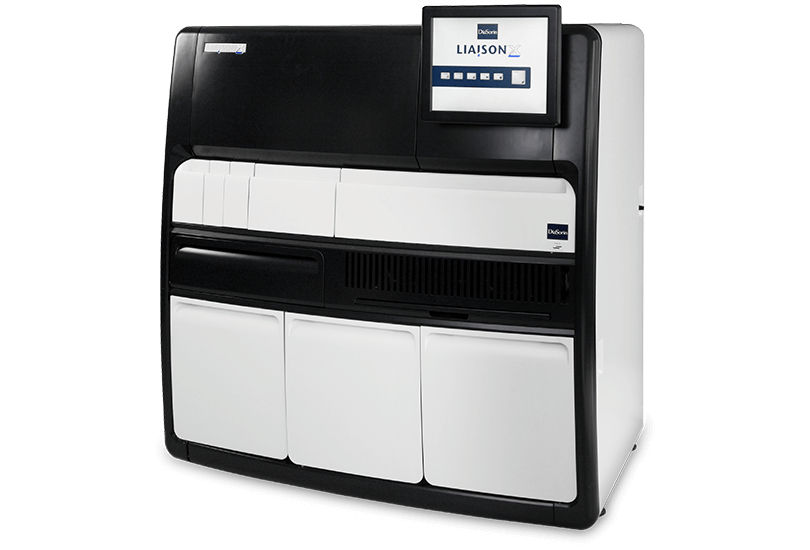 LIAISON® XL
Designed for large laboratories. Fuse the benefits of high throughput and high sensitivity within a powerful and fully automated system that can seamlessly connect to facilitate Total Laboratory Automation. 
Discover more
More details about our diagnostic solutions
Login to Dialog for additional resources
Login to our repository for instructions for use and user manuals, assay information, protocols and much more.
Dialog
Get in touch
If you need any information about our products, contact our specialists. 
Contact us
Need any help?
Get help with Diasorin products and services.
Ask for support