Make an impact through
different perspectives
of the World
Join us
Cultural Integration and Evolution
Read the full letter of Diasorin's Senior Corporate VP Human Resources, Stefano Ronchi.
Read more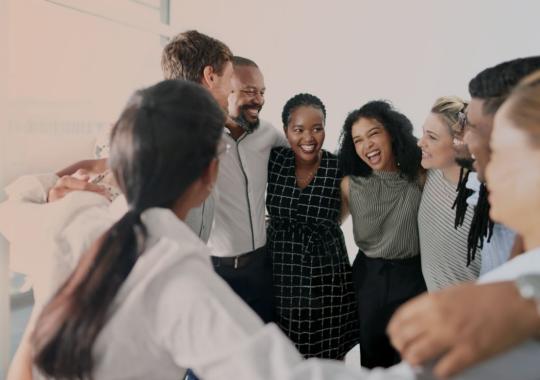 The Diasorin Group's value growth goes hand in hand with the aspirations and personal fulfillment of its people.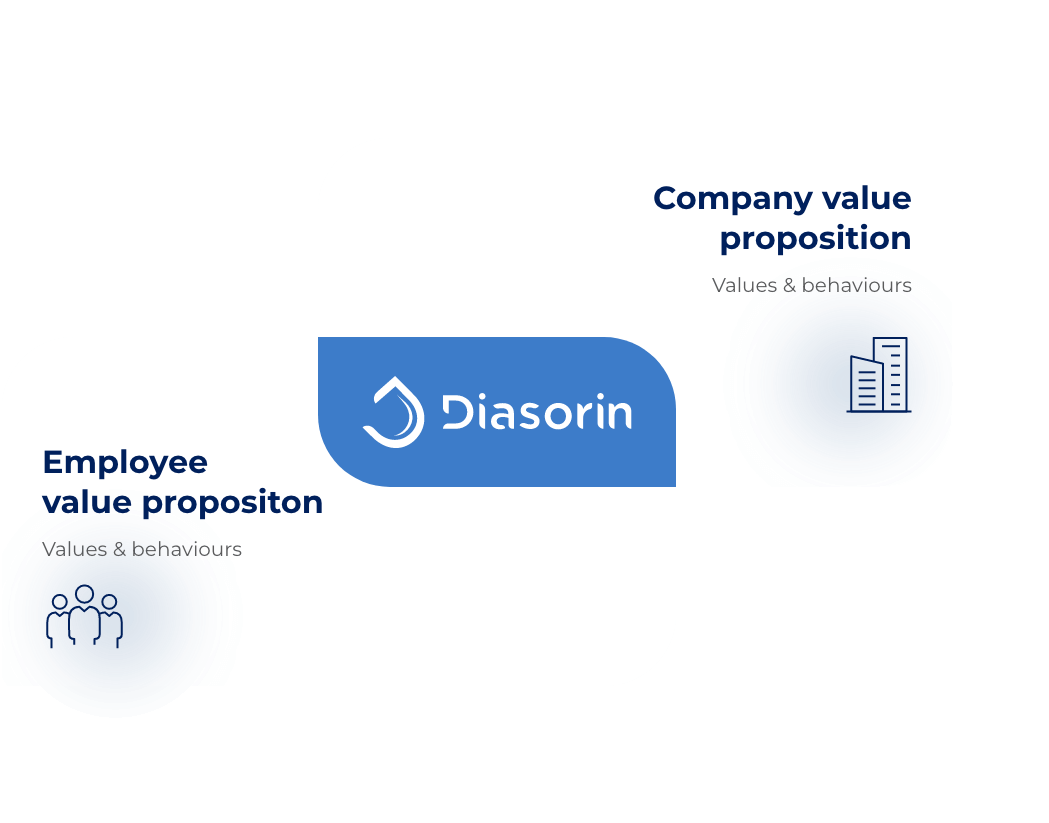 You can make a mark!
Diasorin focuses its mission on improving the health and quality of people's lives, through innovation and high-quality diagnostic products and technology.
And it is through our people, where their talent combines with their passion, dedication, and expertise, that we achieve this important goal.
Join us
Cultural Integration and Evolution
Interview with Stefano Ronchi, Senior Corporate VP Human Resources
Download the interview
Data updated at December, 31st 2022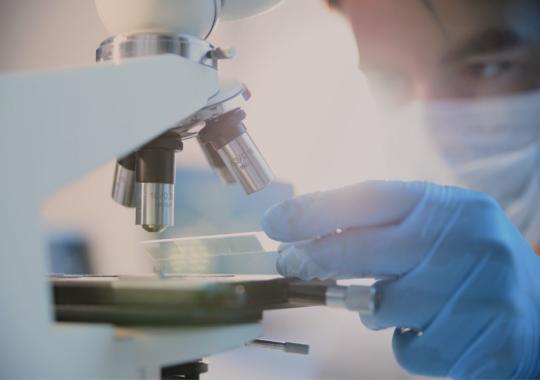 Excellence is our passion, passion moves our people
Diasorin is a world leader in the lab diagnostics market. 
We are specialists in the immunodiagnostics and molecular diagnostics segments, and we are active in the Licensed Technology sector.