LIAISON®
C-Peptide
Diabetes is the fifth leading cause of death from disease in the world.
LIAISON® C-Peptide is a highly accurate CLIA assay to aid the diagnosis and management of diabetes disease.
To be used on
Designed for both specialty and routine tests, LIAISON® XL immunoassay analyzers help your laboratory handle multiple patients and tests simultaneously. LIAISON® systems are trustworthy, intuitive and deliver automated continuous operation with minimal user intervention. The result is reduced turnaround time, optimal cost management and unmatched growth potential.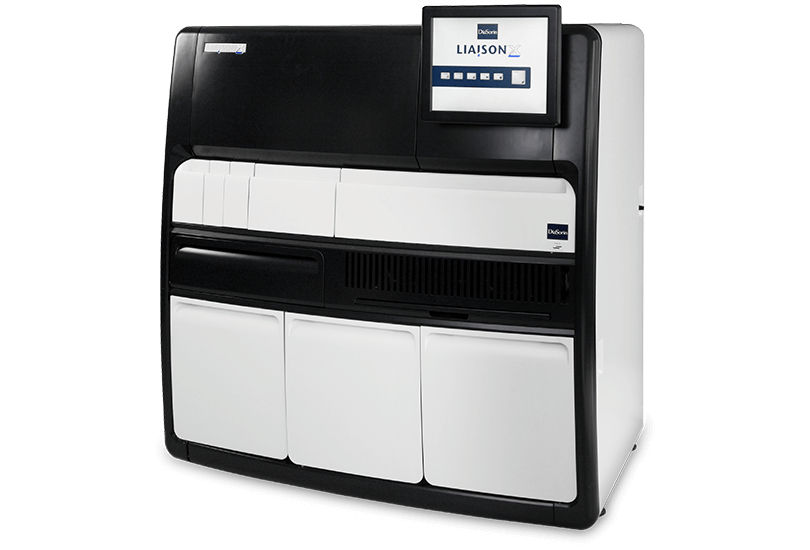 LIAISON® XL
Designed for large laboratories. Fuse the benefits of high throughput and high sensitivity within a powerful and fully automated system that can seamlessly connect to facilitate Total Laboratory Automation. 
Discover more
More details about our diagnostic solutions
Login to Dialog for additional resources
Login to our repository for instructions for use and user manuals, assay information, protocols and much more.
Dialog
Get in touch
If you need any information about our products, contact our specialists. 
Contact us
Need any help?
Get help with Diasorin products and services.
Ask for support